Let AIGNER take you in a world where Fashion, Tips and Style Converge.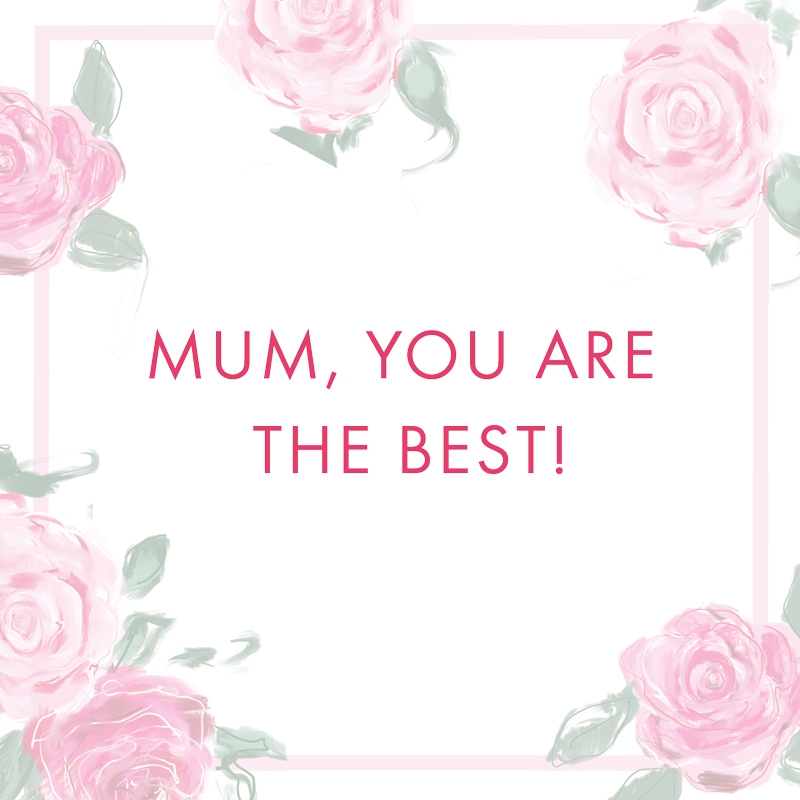 Mother's day is right around the corner, and the only way to say "Thank You" to the special woman in your life, is to gift her a gorgeous present.
Discover with AIGNER a selection of memorable gifts that will show her just how much she means to you this Mother's Day!
Read More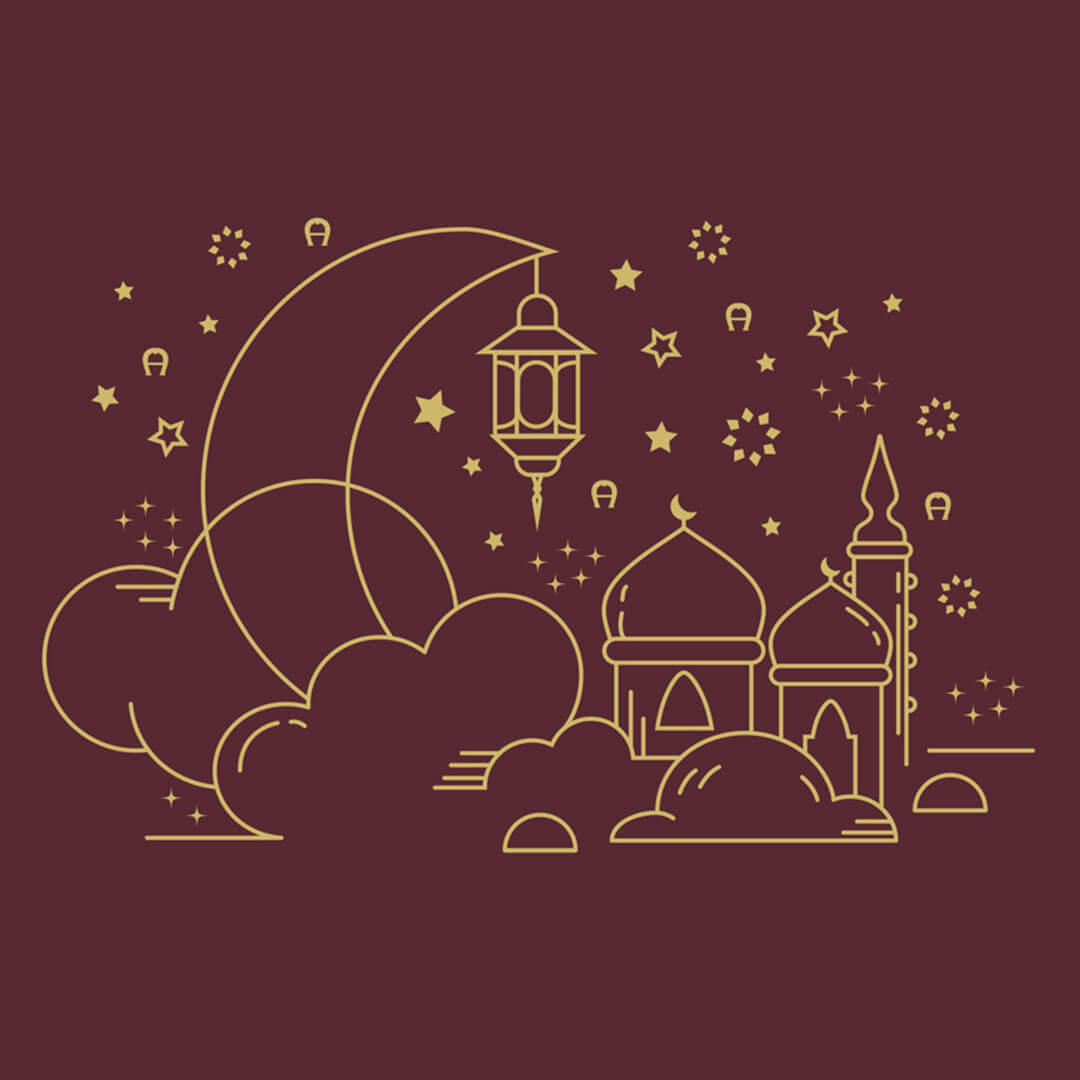 Style fresh and choose to celebrate Ramadan this year with the famous AIGNER pieces that will guarantee you to make you look and feel stylish throughout the month of giving.
Read More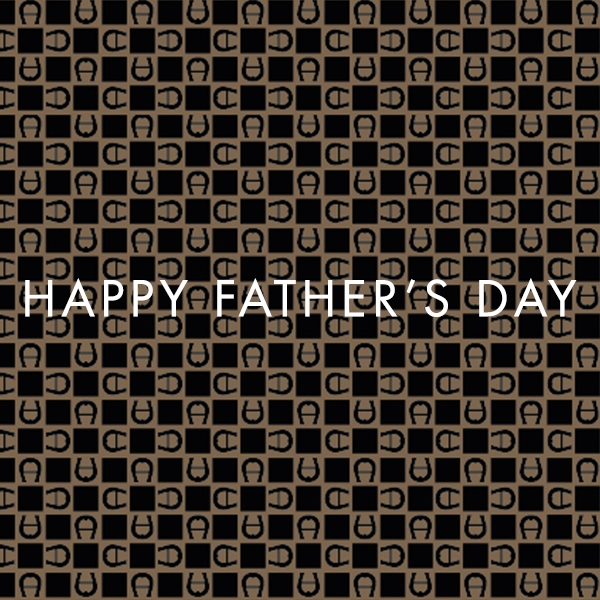 Make this Father's Day a day to remember with AIGNER's extraordinary gift ideas curated just for him.
A selection of accessories ranging from the classic to the timeless and the ones that are vibrant and energetic, for all dad types!
Read More